More like an urban fashion boutique than pet supply store, we do our best to find the most attractive accessories and finest pet care products.
FOR THE LOVE OF YOUR PETS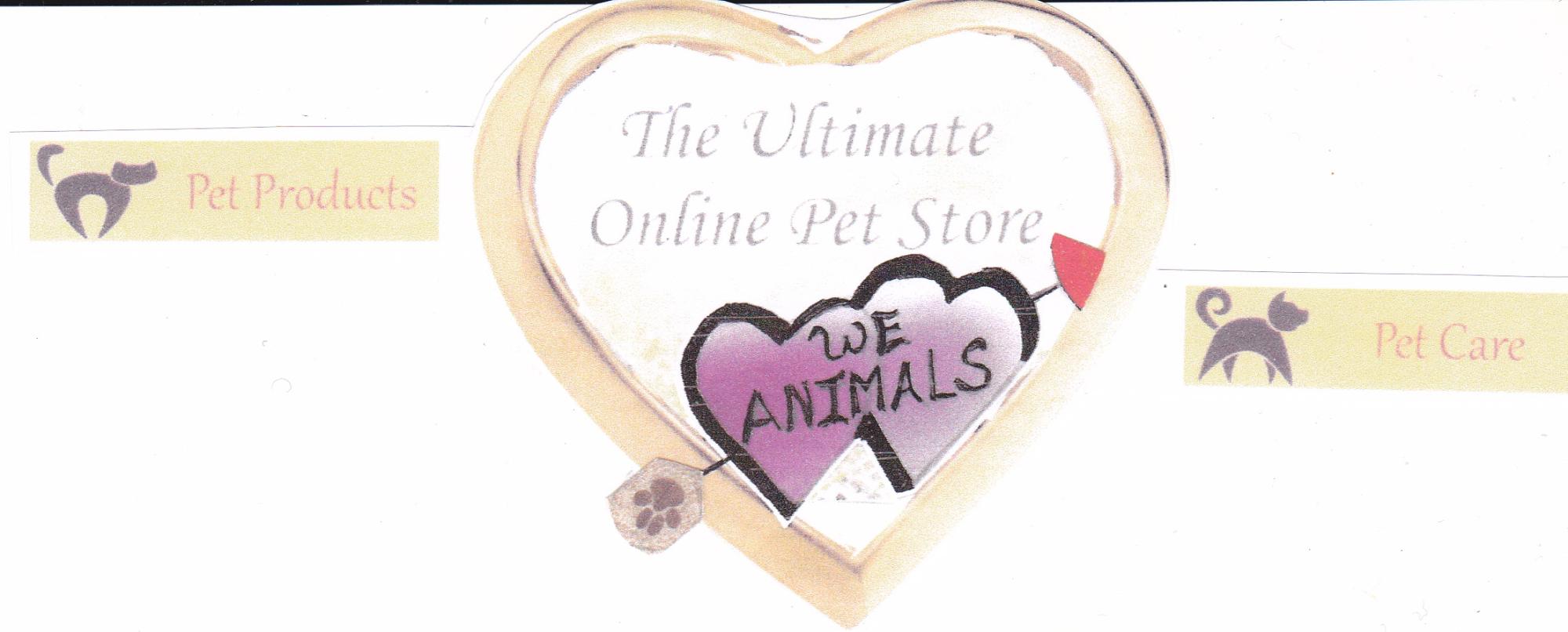 All Animals Are Welcome to ANIMAL PARADISE TALKS. All Animals are created by GOD, Make No Mistake About It! They have a place in our Hearts and in Our Homes. Let us treat them right this means We Don't Abuse or Mistreat them. If Your Animal Could Talk what would He or She Say Today; Remember they Don't Curse, Blog in, Let them Talk through You have Fun! Fun! Fun!
We provide products for the well-being of your four legged loved ones, such as good teeth
We provide products for the well-being of your four-legged or two legged loved ones, such as, good teeth, cleaning products for daily brushing, and grooming advice on taking care of their skin ,fur and, feather. It's Important to keep your pets healthy and clean.
Animal Paradise Talks is a pet boutique online offering a fantastic selection of unique pet accessories, supplies, and gourmet treats. We believe that our pets are part of the family and deserve the utmost care and love. So, come in and treat your pet to a little luxury; they will love you for it.
Come into our Animal Paradise to see what we have, that your animal will love.